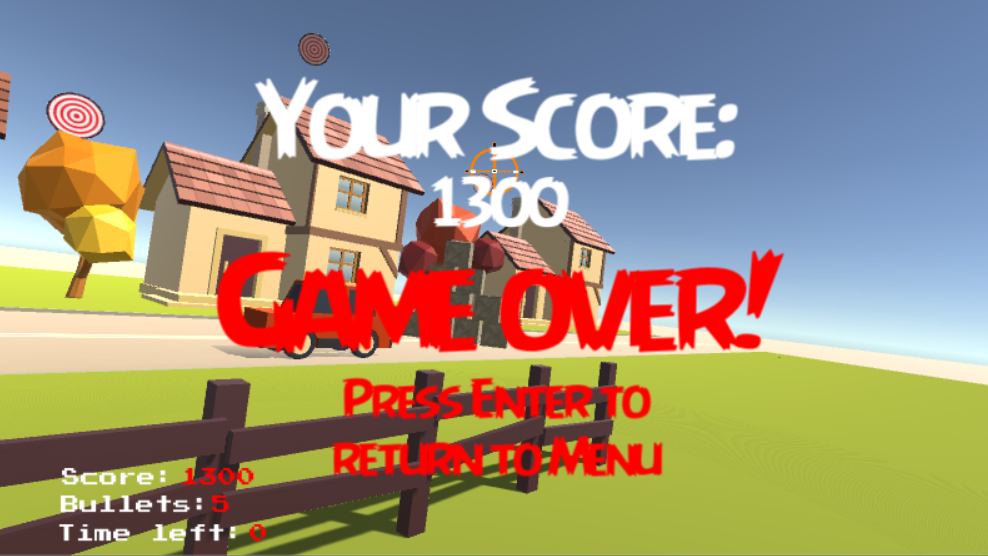 Through a sub-major in Visualisation and Graphics I've been able to become familiar with a number of new programs such as Unity for game design. The aim of the game is to have fun, and the title screen 'Angry Nerds' is sure to communicate that! 
While this version is controlled through the arrow keys and space bar on your keyboard, a previous version was designed to work with the Virtual Reality platform Google Cardboard. This allowed the user to lean side to side to control the scope, making it more interactive.
Click the image below to have a go!